The court has ruled against the grandson to the late retired president Mzee Daniel arap Moi over his parental suit filed by baby mama.
Collins Toroitich Kibet Moi, the grandson of former president Daniel Moi was forced to agreed to support his two children with Ms Gladys Jeruto Tagi after the court found him guilty.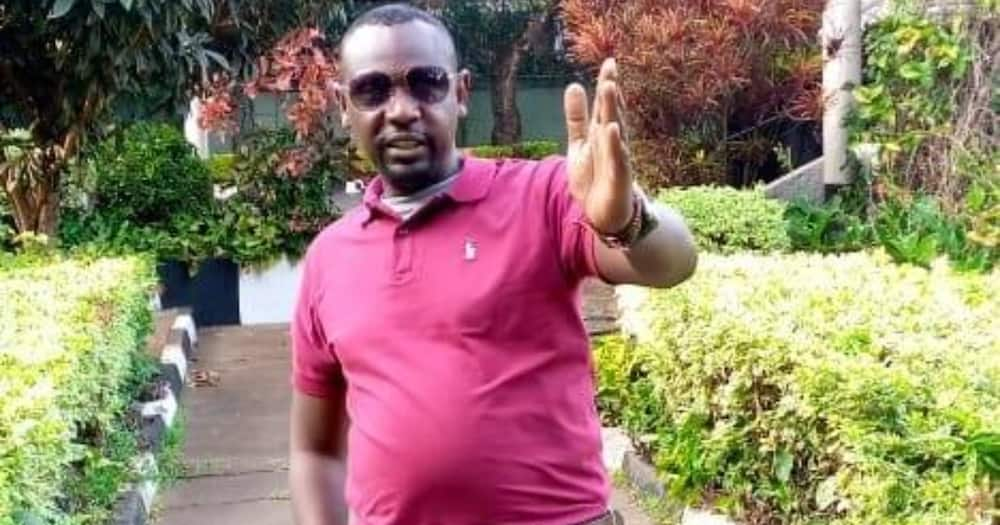 Collins Kibet Moi admitted before a Nakuru court that he is ready to pay child support for minors aged 11 and nine after denying being a deadbeat dad.
This comes after a DNA test confirmed that he is the biological father of the children. Through his lawyer, Kibet Moi said he will make a consent before the court with Ms Tagi on how he will support the children.
Appearing before Principal magistrate Benjamin Limo, Kibet requested time to make his proposals on the support. He, however, said he can't be able to pay Ms Tagi's demands of Sh1 million per month.
"My client has agreed to support the children but he is not in a position to pay the amount demanded by the applicant. He, therefore, seeks permission from the court to make formal proposals on how he will support the children," said the lawyer.
The court granted Moi's request to make a formal application with his proposals before the matter is mentioned on September 8.