Men's health champion Amerix has weighed in after Kenyans on Twitter crucified a KBC anchor who shared her concerns about a fan that has been stocking her.
Kenyans on Twitter have cussed a Kenya Broadcasting Corporation(KBC) anchor after she reported her fanatic to DCI. According to KBC's Purity Museo, a Twitter fan has been occasionally tagging her on his posts.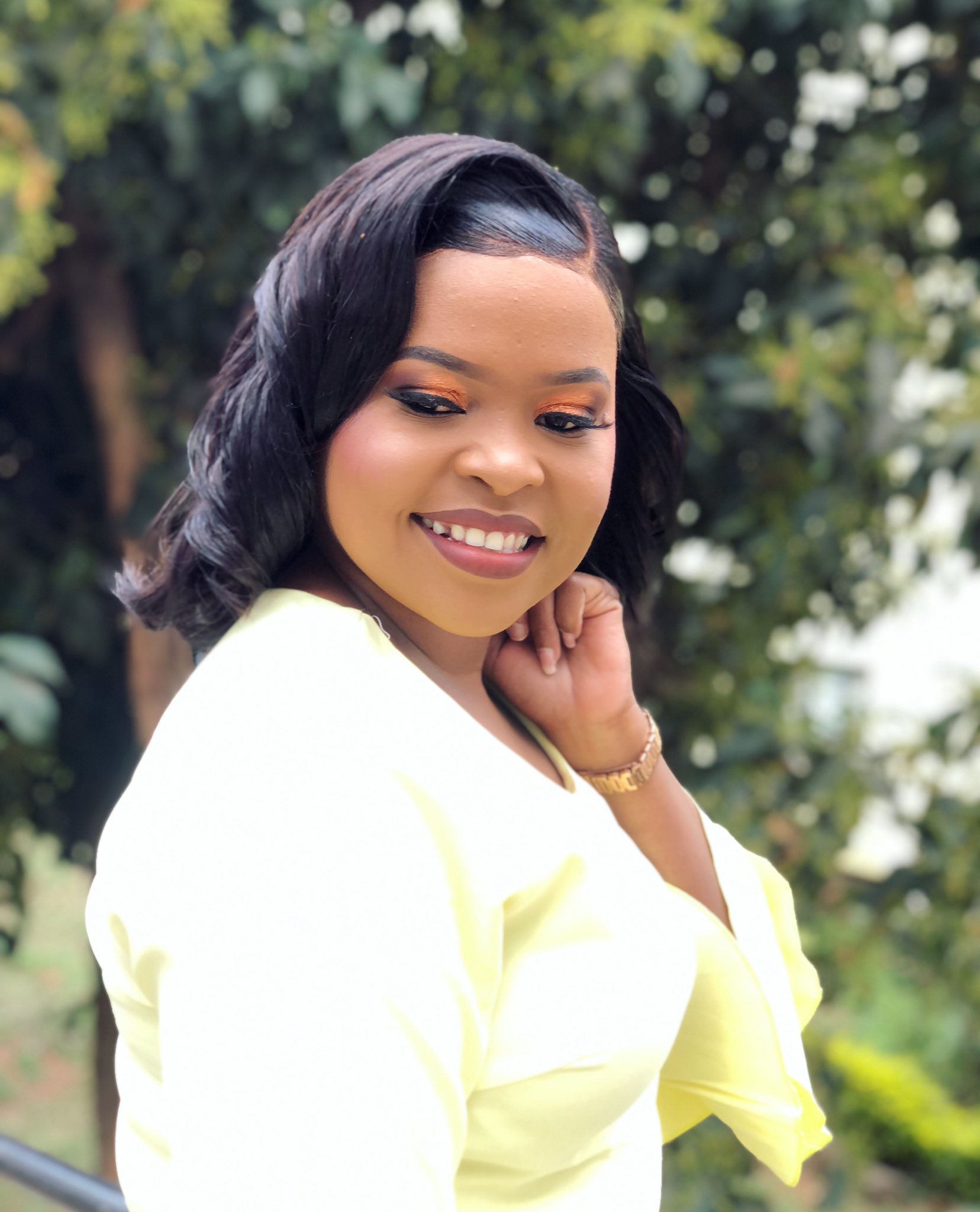 Purity Museo says she had allegedly warned the unidentified man from tagging her and when she blocked his account, he created a parody and tagged all her posts.
Fellow Kenyans. I need help to stop this man! He has my photos in his room and when I block him he creates new accounts and tags me in these posts. I don't know him. I have warned him severally in vain . I don't find this normal. His new account is @FreeGerman2 @DCI_Kenya pic.twitter.com/jKm32Luhzh

— Purity Museo (@purity_museo) September 22, 2021
According to Purity Museo, the man has abnormal behaviour and also has her images in his house.
It's not normal

— Purity Museo (@purity_museo) September 22, 2021
Amerix is ​​a Bungoma-based medical specialist and masculinity coach who has taken the social media world by storm with his extraordinary approach to contentious life issues. He is known for the popular #MasculinitySaturday hashtag on Twitter where he speaks on relationship issues and his advice to men.
Men,

Let me remind you about BLITZ WORDS

"You'll die a lonely man"

"You'll never meet a caring woman like me again"

"No woman will date such a stingy narcissist"

Women use blitz words to coerce you to submit to her just when you are about to dump her. #MasculinitySaturday

— Eric (@amerix) September 18, 2021
His posts have rubbed rabid feminists the wrong way even though most of his male and sometimes female followers share testimonies of the change to their lives.
Men,

I will never stop reminding you this:

Stay away from the wife of another man

Whether the marriage is facing problems or not,

Don't throw your man under the bus to please a cheating a wife,

Respect yourself,

DO NOT BE A MANGINA ( Man- jai- na)#MasculinitySaturday

— Eric (@amerix) September 18, 2021
Amerix on Purity Museo
According to Amerix, Purity Museo is almost hitting the wall and no man wants to date her. The KBC anchor is losing her prime age and only mediocres are attracted to her.
Here is what Amerix posted on his socials where he is strictly advising Men to be better again and avoid falling into traps of the feminine world.
Women break rules for an Alpha, and create and enforce their boundaries for beta and orbiters.

"I don't find this normal" means "I don't find this man Alpha enough to stalk me."

Also, the feminine signal here is "I am single and I am ready to elope with an Alpha man so that I am not stalked by orbiters. Please pick me. My biological clock is fading."
Eric Amunga, alias Amerix, is a Bungoma-based medical professional and masculinity coach who has taken the social media world by storm with his unconventional approach to difficult life situations.
In previous interviews, he claimed that the hashtag was created to encourage men to discuss their hardships. He refers to it as an open environment where guys may express their concerns.
He stated that the masculine gender should adhere to clearly defined duties within society. Taking leadership, becoming the man of the house, and leading the family are all part of this.
"Your presence as a man will be felt if you play your role as the man of the house. You don't have to be there changing diapers," Amerix stated during a past interview
When male children interact with youngsters of the other gender, the father of two boys pushes for a particular level of decorum. He observes that this moulds them in order for them to develop a feeling of responsibility.
The provocative counsel, however, has been disputed by a segment of the crowd that does not agree with his views.
Some criticise him for supposedly duping men into a conventional lifestyle in which the mother's duty was to care for the children while the father provided for the household.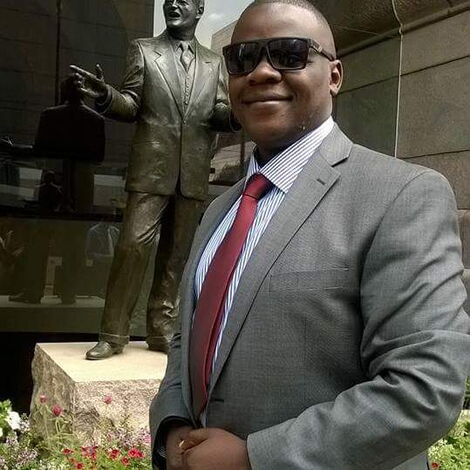 In July, Amerix lost his verification on Twitter after Big Pharma requested him to pull down tweets advising onsumers to avaoid notable brands and their products.
Kenyans on Twitter (KoT) history shows, a clique of a few people labelled Twitter A have a tendency of reporting accounts that don't abide by them or their rules. It is a habit borne out of greed and malevolence, a culture of pulling others down.
In 2018, the same group of low-lives reported a verified account belonging to Blogger Cyprian Nyakundi, after he posted a video condemning prostitution.
In 2019, mental health champion Bravin Yuri also faced problems with his Twitter account getting in and out of suspension.
Many others such as brash political commentator, Rein Asamo, the people defender Wanjiku Revolt among others have had their accounts suspended in the same manner. Censorship is a tool of suppression and works for the advancement of the interests of a few