Detectives in Lamu have nabbed two individuals accused of being part of a criminal gang vandalizing road infrastructure along the recently constructed 135-kilometer Lamu-Witu-Garsen expressway.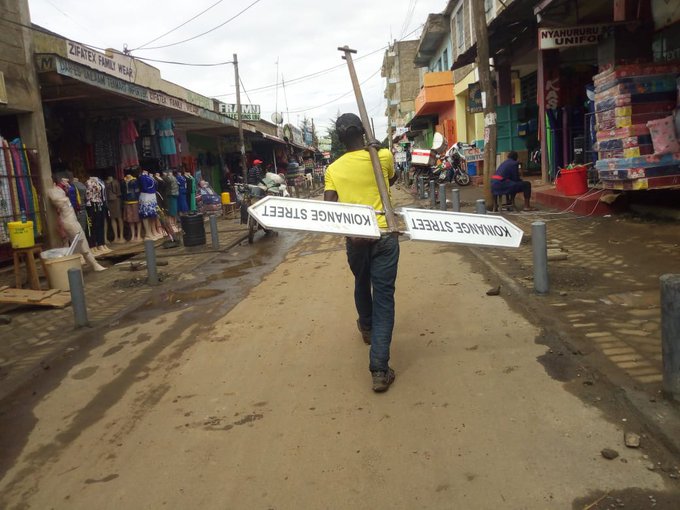 Allen Juma Kichafu, a metal trader in Hindi, was apprehended as part of the current police operation. 22 of 35 guard rail spacers, nuts, and bolts taken at Milihoi along the Lamu-Witu-Garsen road were found at his property.
The second suspect, John Kamutu Mwangi, is thought to be one of the vandals who delivered the scrap metal to the dealer. On Thursday, he was also apprehended in Hindi Town. The vandalized objects are estimated to be worth Sh500,000.
Moses Murithi, the Lamu County Police Commander, confirmed the arrests and stated that additional suspected scrap merchants are being sought.
"We received reports from a H-Young company security officer that 35 guard rail spacers, bolts and nuts had been stolen at Milihoi area. My officers began investigations. We found some of the stolen road material at a scrap metal dealer shop within Hindi Town. We arrested the dealer and one metal seller to assist with further investigations," said Mr Murithi.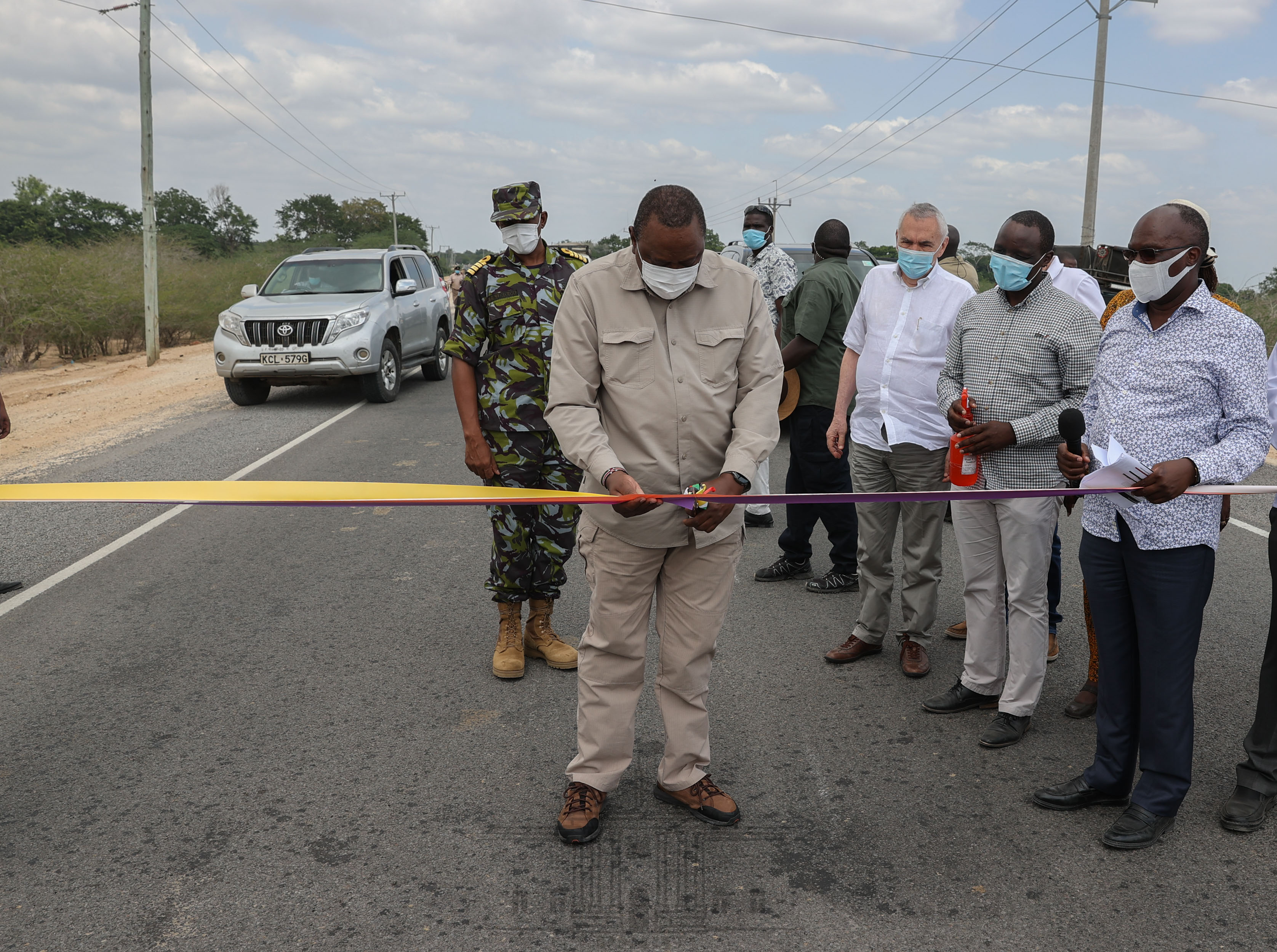 He cautioned members of the public to desist from such crimes, warning that they will be met with the full force of the law.
"We can't allow vandalism of road material. Citizens should understand that all of us have a responsibility to jealously protect public property. We also urge road engineers to ensure the infrastructure is reinforced in a way that makes it hard for thieves to steal," he said.
Last year, vandals were shot dead along the newly built Outering Road after they fired back at detectives who had cornered them in the act.
11:32 Vandalists have descended on Outering Road, cutting metal barriers 4 sale as scrap metals. @KURAroads needs to act fast & stop this.We suspect its being done at night not to be seen. @Sir_Labz Purity Mwambia pic.twitter.com/odbW8yYapD via @PavementsSafe

— Ma3Route (@Ma3Route) June 22, 2020
The Kenya Urban Roads Authority (Kura) in a statement said another suspect, who was with the deceased, was arrested while three others escaped with gun shot wounds.
VANDALS of GUARDRAILS
The five were found cutting the guard rails at Nairobi bridge along Outering road, Kariobangi at 2am. Kariobangi OCS David Ole Shani while confirming the incident described the suspects as part of a cartel mowing down street lights and vandalizing roads equipment in Nairobi.
The arrested suspect will be arraigned before the Makadara Law Courts to face charges of vandalism and endangering the lives of citizens.
Last year, Kura appealed for information about individuals who vandalize road guard rails and streetlights, promising a handsome reward.
The authority promised Sh100,000 to anybody with information that would help them nab the vandals. Kura said that more than 30 street poles valued at Sh2.5 million had been vandalized in major roads in Nairobi County alone within three months.
Some of the worst-hit roads are the Thika Superhighway, Outering Road, Ngong Road and Lang'ata Road.