Oscar Sudi, MP for Kapsaret, has retaliated against blogger Robert Alai, stating that he is not of the same class as him.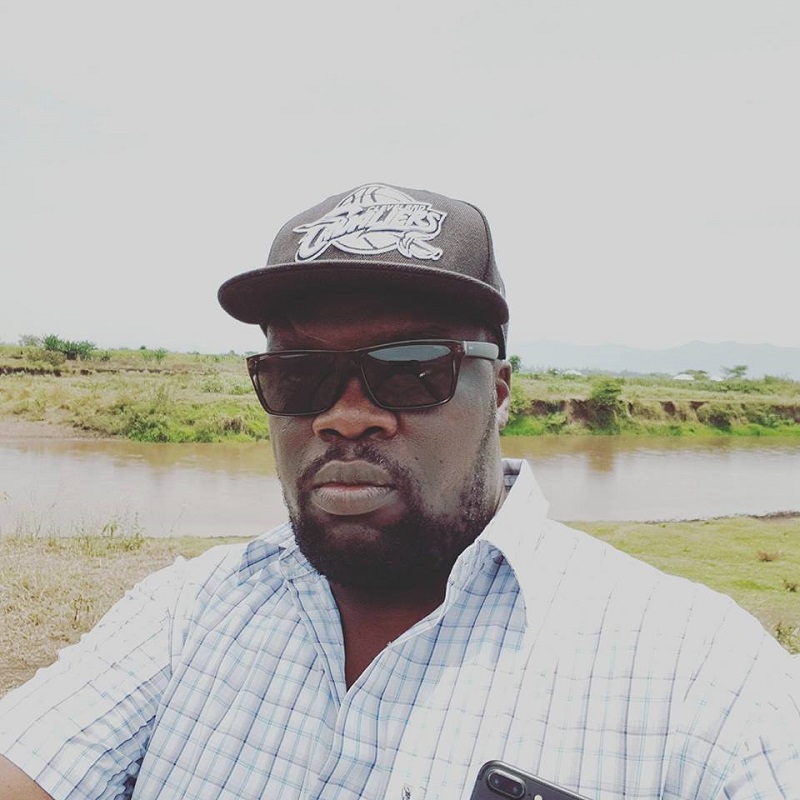 Oscar Sudi was replying to Alai's allegations in his video, in which he accused Taurus of deceiving the people of the region about his ties to former Prime Minister Raila Odinga.
Jesus!

See the rage, anger and almost lynching of a simple politician Tarus in Iten when he simply read Raila's speech and promised an alternative voice.

You vote Ruto, anyone who doesn't speak his language will be hunted and butchered by such Sudi and his gang. pic.twitter.com/642QFPskah

— Robert Alai (Fisherman), HSC (@RobertAlai) October 23, 2021
In response to Alai, the MP stated how close they are with the former Prime Minister, and how he recently assisted him in lobbying people in his district to attend his recent rally in the area.
"I wish to inform conman and broker Robert Broker Alai that am not his caliber. I personally talk to Baba directly, I even advise him on some of the issues and he listens to me. Am not stupid. Wewe endelea kutafuta unga na uwashahuri wenzako kina Junet, Atwoli na wakumbafu wengine wengi kama wewe mwenyewe.We in UDA shall not fall to your cheap propaganda and stupidity like those surrounding Baba while spoiling for him. For your information, I mobilized a crowd for Baba when he came to Eldoret.Mimi ninasaidia Baba kwa wajinga wetu hapa Eldoret wanaomzunguka wakiongozwa na Stephen Tarus na Mzee Patrice Chepkwony. Robert Alai ;you can't miss to be among the top 3 most stupid people in Kenya." Oscar Sudi posted on his social media account
Alai retorted to the legislator that he was not only not his calibre, but also well above him and superbly groomed.
"Kwani I am the ones who made you speak hate Oscar? Baba listens to everyone and anyone claiming that his elevation is because baba listens to him is just deluded. But it's true that Alai is not your caliber. He is above you. Polished and well-read." Said Alai
Comments
comments