Cartel running driving schools have infiltrated the National Transport and Safety Authority (NTSA).
According to an investigation done by the BBC Eye journalist exposed how road carnages in Kenya are rampant and are not going away.
BBC Africa Eye journalists infiltrated two driving schools in the Country (Rocky and Petanns), intending to find out if they could get a driving licence without undergoing lessons or a test.
BBC's secret cameras captured driving licence corruption at two renowned driving schools in the country, where Kenyans are assisted to get smart licences at a fee without having to take lessons or NTSA tests.
Posing as a taxi driver, one of the investigators went to the Rocky driving school and met an attendant only known as Hassan. The investigator had gathered that Hassan could help him get a driving licence at a fee.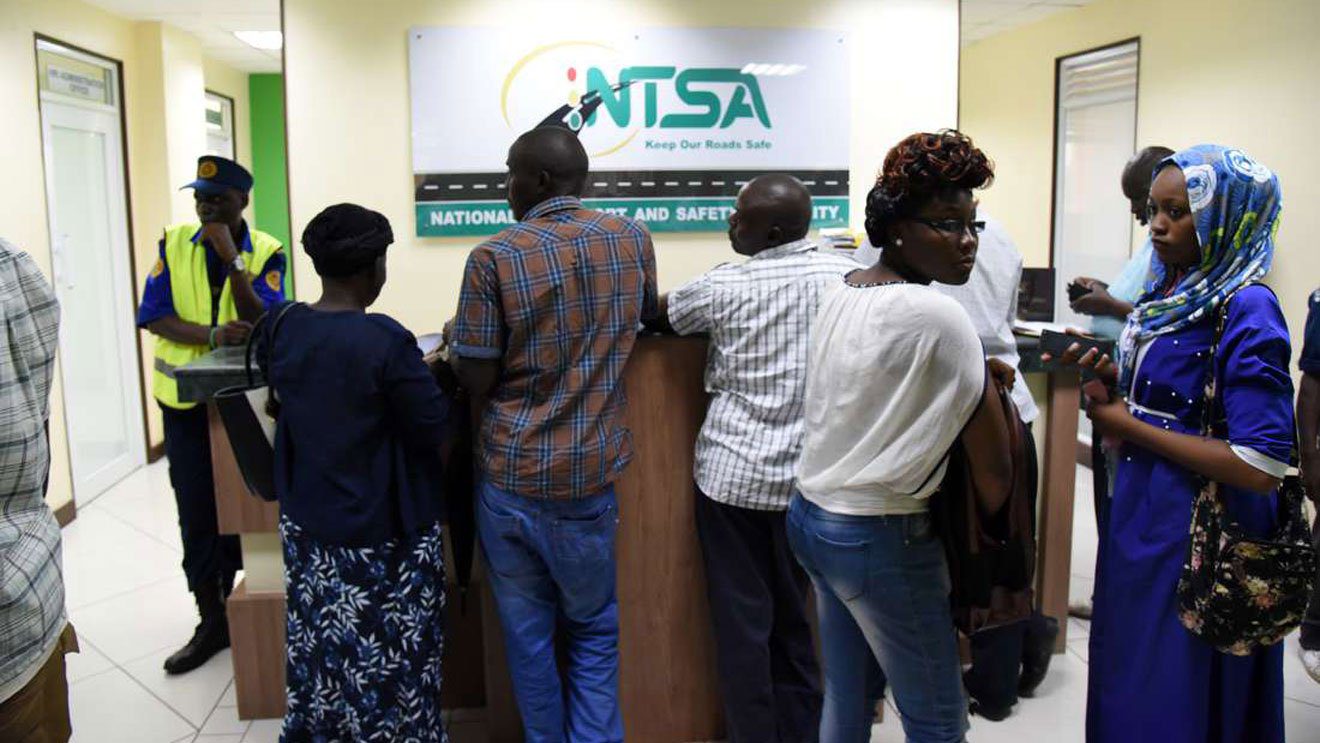 At the Rocky customer service desk, the investigator was told that it could take him at least three weeks to get the licence. After insisting that he was too busy to attend classes, Hassan gave him an alternative of paying a one-off Ksh14,000 to get the licence.
"We will book the test but you won't seat for it. You're 100 per cent guaranteed to pass the test and your driving licence will be issued," said Hassan.
Hassan made arrangements with an NTSA official only identified as Jeremiah and the reporter was issued with the smart DL at the NTSA headquarters.
"Everything was done within the NTSA offices and in broad daylight so that shows how much the system is corrupt," said the journalist.
Keen to know the extent of the rot, BBC Africa Eye visited Pettans Driving School where a female investigator managed to get the smart DL. The agents at the institution used similar tactics as Hassan to get the document.
"I have never driven a car, I don't know how to drive but I have my driving license. How many people out there have driving licences yet they do not know how to drive thereby risking people's lives?" the undercover investigator said.
When contacted for reply, both Rocky and Pettans' management denied engaging in fraudulent dealings with NTSA, further distancing themselves from the agents' acts.
According to the NTSA, the percentage of citizens fatalities on Kenyan roads in 2021 increased by more than 20% over the previous year. By the end of 2021, 4,579 persons had perished in traffic accidents, while 16, 046 were injured.
Author Profile