The then Nairobi Women's Hospital CEO Felix Wanjala has been exposed by a woman he sent his nude photos and videos soliciting for sex in exchange for promotion.
This year apart from the pandemic COVID-19, there have been a series of people getting exposed by their clandes like– Pokot Governor Lonyangapuo and His Chemananyu, Telehmani's thot leaked their sextape and Kenya's alleged COVID-19 survivor Brenda Cherotich was on the same character guillotine.
Nairobi Women's CEO, Felix Wanjala has not learned a damn thing an now his sorry head has been put in the public opinion guillotine.
Apparently, he has allegedly been sleeping around with people's wives for a very long time in exchange for favours and promotions inside Nairobi Women's hospital.
A woman who chooses to remain anonymous has exposed the CEO for sending her explicit photos and videos to solicit lungula from her.
As if that was not enough, she was also allegedly sent money through mobile wallet by the embattled CEO. He is now a trending topic on Kenya's interwebs.
In the Telegram post, the exposing party claimed that Felix Wanjala sends nudes to co-workers and forces them to have sex with him for job promotions! See the photos below
In February, the same Nairobi Women's Hospital Chief Executive Officer Dr Felix Wanjala stepped aside from his position following an expose which showed some employees engaging in malpractices.
A series of WhatsApp messages released on Twitter last week showed doctors encouraging staff to commit malpractices in order to meet the hospital's targets.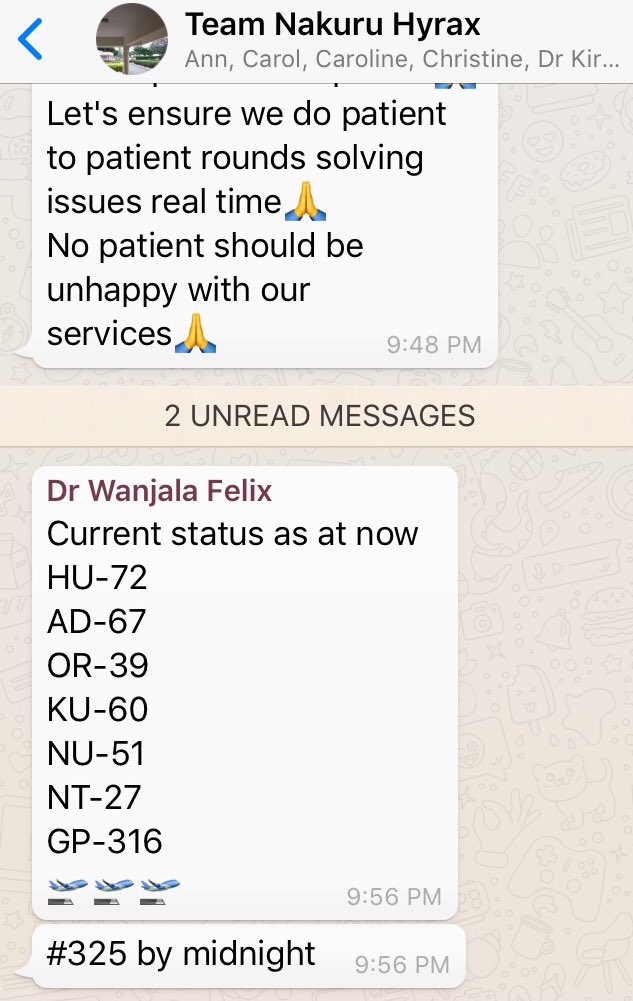 Wanjala said he doubted the allegations but would step aside to allow a probe.
"These allegations are very serious in nature. I have taken time to think about this, although I don't believe the allegations are true I would want our patients to regain confidence in us as a healthcare provider," he said in a statement on Saturday.
He added, "To achieve this we need an independent review of our operations. I have this afternoon written to the Chairman of the board informing him of my decision to step aside from my position as CEO effective immediately to allow the investigation team to do their work."
In an advert dated February 6, the hospital's board noted they had taken swift action on the allegation adding that serious internal review was ongoing.
"We have noted with concern reports appearing in media platforms. Although we don't believe this is the case and it is antithetical to our founding principles," the board of directors said.
On Thursday the same week, Kenya Revenue Authority (KRA) withdrew the Nairobi Women's Hospital from its list of medical service providers.
KRA Deputy Commissioner, Mukuriah Nelson in a statement said the suspension will be upheld until the allegations pitying the hospital is given a clean bill of health.
"Staff is advised to access medical services from other approved providers as listed in the updated list on the KRA hub," said Mukuriah.
The Association of Kenya Insurers (AKI) said the suspension of the facility was indefinite as a "thorough review" on quality and costs of the hospital's services is conducted.
"All medical insurers have from February 5, 2020, suspended Nairobi Women's Hospital from their list of accredited service providers. This follows recent accusations made in the media against the institution," said AKI in a statement.
Comments
comments