Rebbecca Miano led Kenya Electricity Generating Company or simply KenGen has published the latest updates on its Olkaria VI geothermal power project.
KenGen is a parastatal company and the largest electric power producer in Kenya producing about 75% of the electricity consumed in the country.
In May this year, KenGen had announced that five firms had been shortlisted to the tender that was launched in 2019 and extended to February 2020.
KenGen plans to build a 140MW geothermal power plant under the public-private partnership (PPP) framework, entailing the development of a geothermal power generation plant on a Build, Own, Operate and Transfer (BOOT) basis.
"The successful bidder will enter into a joint venture with KenGen and will finance, construct, own and operate the power plant and the associated facilities and transfer the project back to KenGen at the end of the operational term," the company said.
From an initial shortlist of five groups, KenGen has now announced the four groups still in the running the PPP development of up to 140 MW of the Olkaria VI geothermal power project in Kenya.
KenGen shared an updated list with the four groups still running for building the geothermal power plant with KenGen.
The companies are: Ormat Technologies (US), Itochu Corporation (Japan), Sumitomo Corporation (Japan) and Enel Green Power (Italy).
The group dropping off has been a consortium of French  Engie Energy Services, Toyota Tsusho Corporation (Japan), Kyuden International Corporation (Japan) and DL Koisagat Tea Estate (Kenya).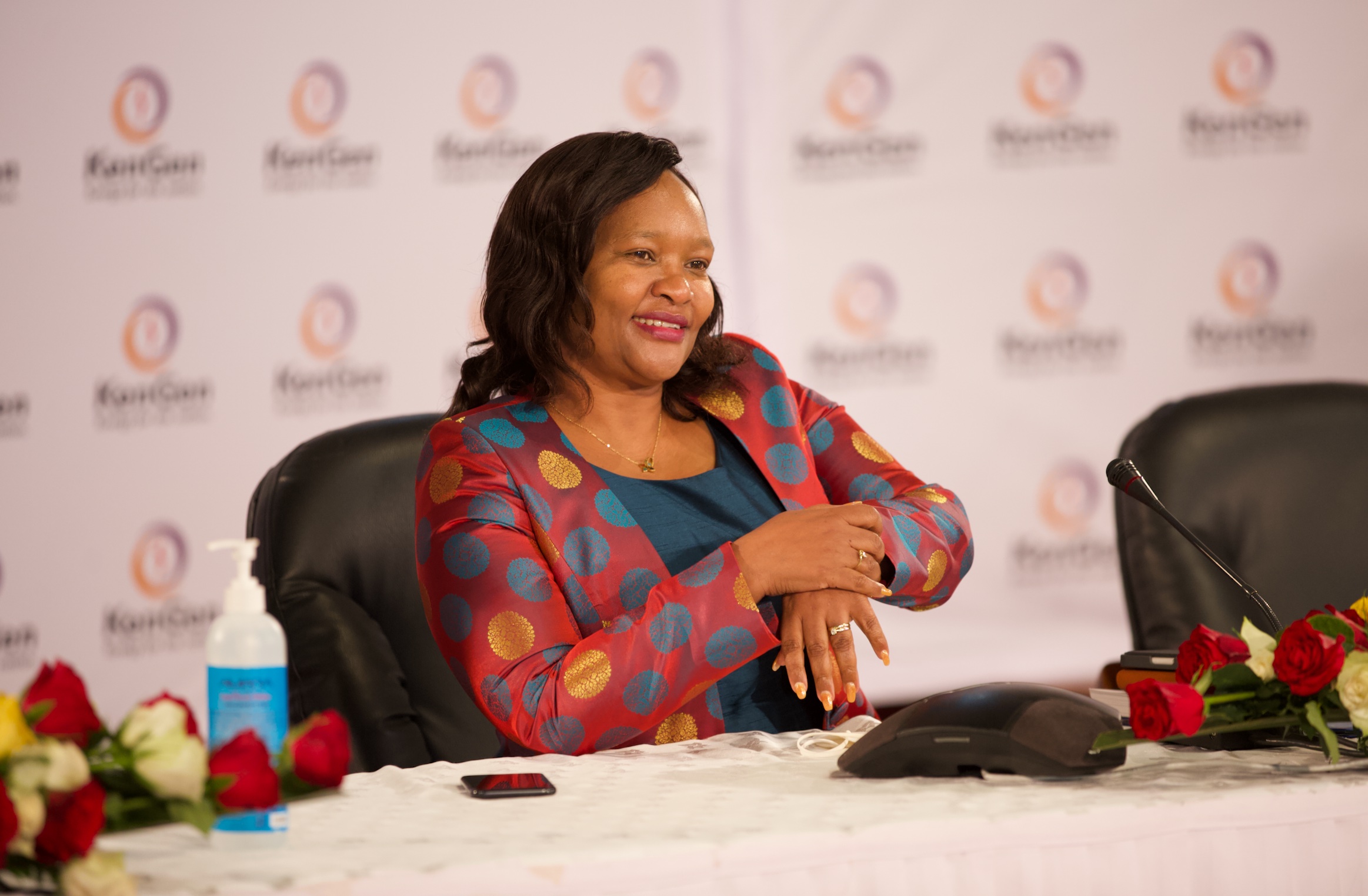 For the full year ended 30 June 2019, 88% of KenGen's electricity revenue was generated from renewable sources, predominantly geothermal.
Over the last 67 years,KenGen has grown from being just an energy generator to impacting lives through innovation & affordable energy.The experience we have gathered over the years has positioned us as a global energy pacesetter in sustainable energy & innovation. #KenGenAGM2019 pic.twitter.com/pOi0CFSdXS

— KenGenKenya (@KenGenKenya) November 3, 2020
According to MD Rebecca Miano, KenGen's strategic focus is geared towards geothermal energy production, an area the company has heavily invested in.
"Our diverse expertise in energy production has become a point of reference, providing insights to African countries such as Ethiopia, Comoros, Rwanda and Djibouti."
Comments
comments