Kenyans have been urging Energy and Petroleum Regulatory Authority (EPRA) to slash the soaring refill charges of the cooking gas.
The calls to review the cooking gas charges in an industry filled with controversial figures like Mohamed Jaffer and has his deep underworld pockets in EPRA fell on deaf ears.
Since the collapse of cheap Mwananchi gas, which Jaffer Mohamed engineered to launch his Pro Gas, EPRA's hands are tied and ears blocked by the gas cartel.
On Sunday, The Energy and Petroleum Regulatory Authority (EPRA) released fuel prices for the period between Monday, November 15 and Tuesday, December 14.
EPRA indicated in its pricing index that petrol and diesel prices will not change for the next 30 days. This implies that fuel prices in Nairobi will be Ksh129.72, while diesel prices would be Ksh110.60. Kerosene, on the other hand, will cost Ksh103.54 a litre.
In Mombasa, petrol will retail at Ksh127.46, diesel at Ksh108.36 while kerosene will sell at Ksh101.29. In the case of Nakuru County, petrol will retail at Ksh129.24, diesel at Ksh120.43 and kerosene at Ksh103.39.
"In accordance with Section 101(y) of the Petroleum Act 2019, Legal Notice No.196 of 2010 and Legal Notice No. 26 of 2012, EPRA has calculated the maximum retail prices of petroleum products, which will be in force from 15th November 2021 to 14th December 2021. The prices are inclusive of the 8 percent Value Added Tax (VAT) in line with the provisions of the Finance Act 2018, the Tax Laws (Amendment) Act 2020 and the revised rates for excise duty adjusted for inflation as per Legal Notice No.194 of 2020," read part of the statement by EPRA. 
Fuel prices have been a subject of contention among Kenyans who felt the pinch of the tough economic times after the prices had been increased during the month of September. After an online uproar, the prices were reduced in the month of October whereby prices of petrol and diesel dropped by Ksh5 while kerosene dropped by Ksh7.28 per litre.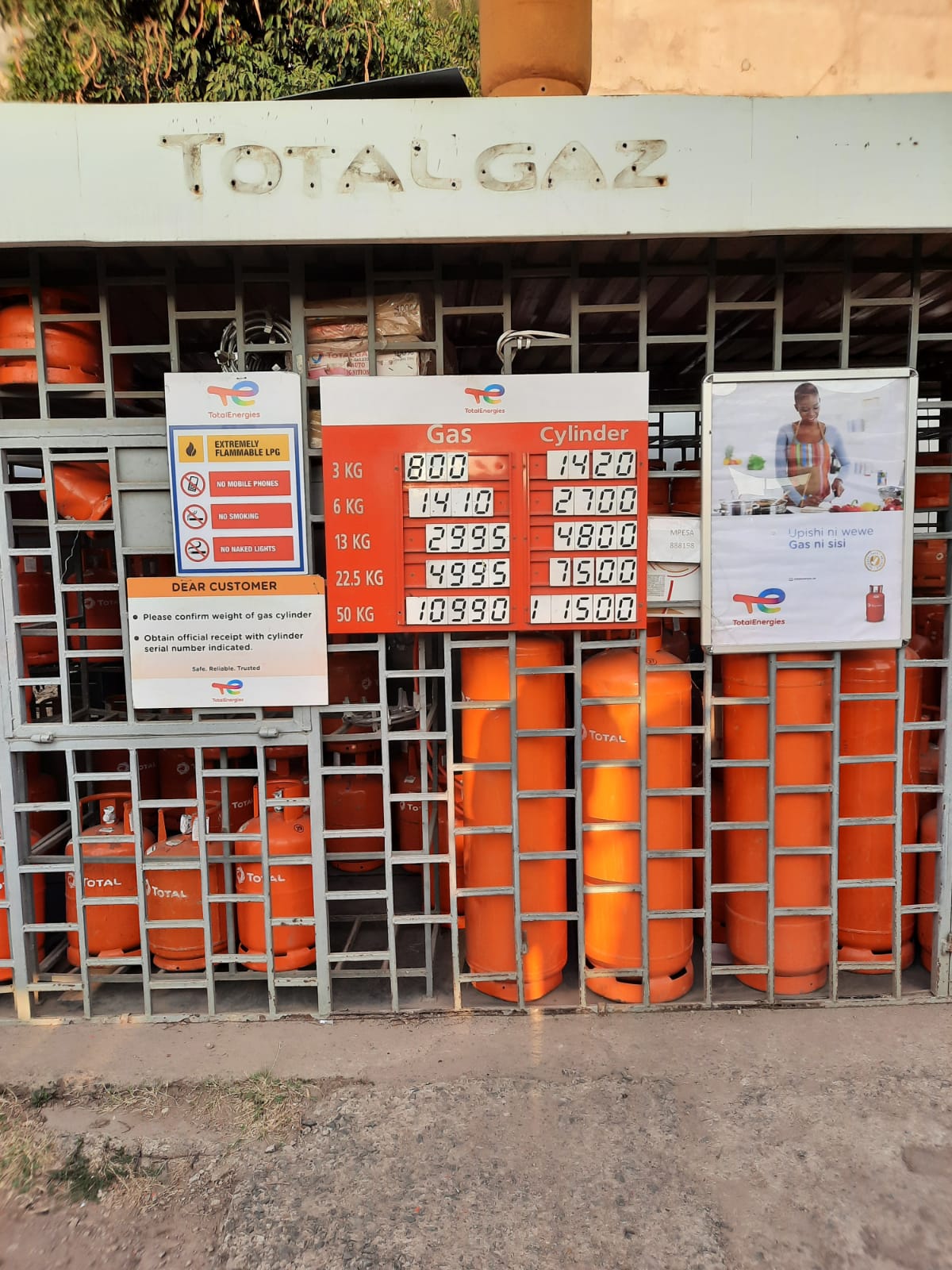 But EPRA never touched cooking gas charges that have been soaring as days go. Petroleum Cabinet Secretary, John Munyes, went mute while appearing before the Senate in October 2021, when he was tasked the formula that determines the costs.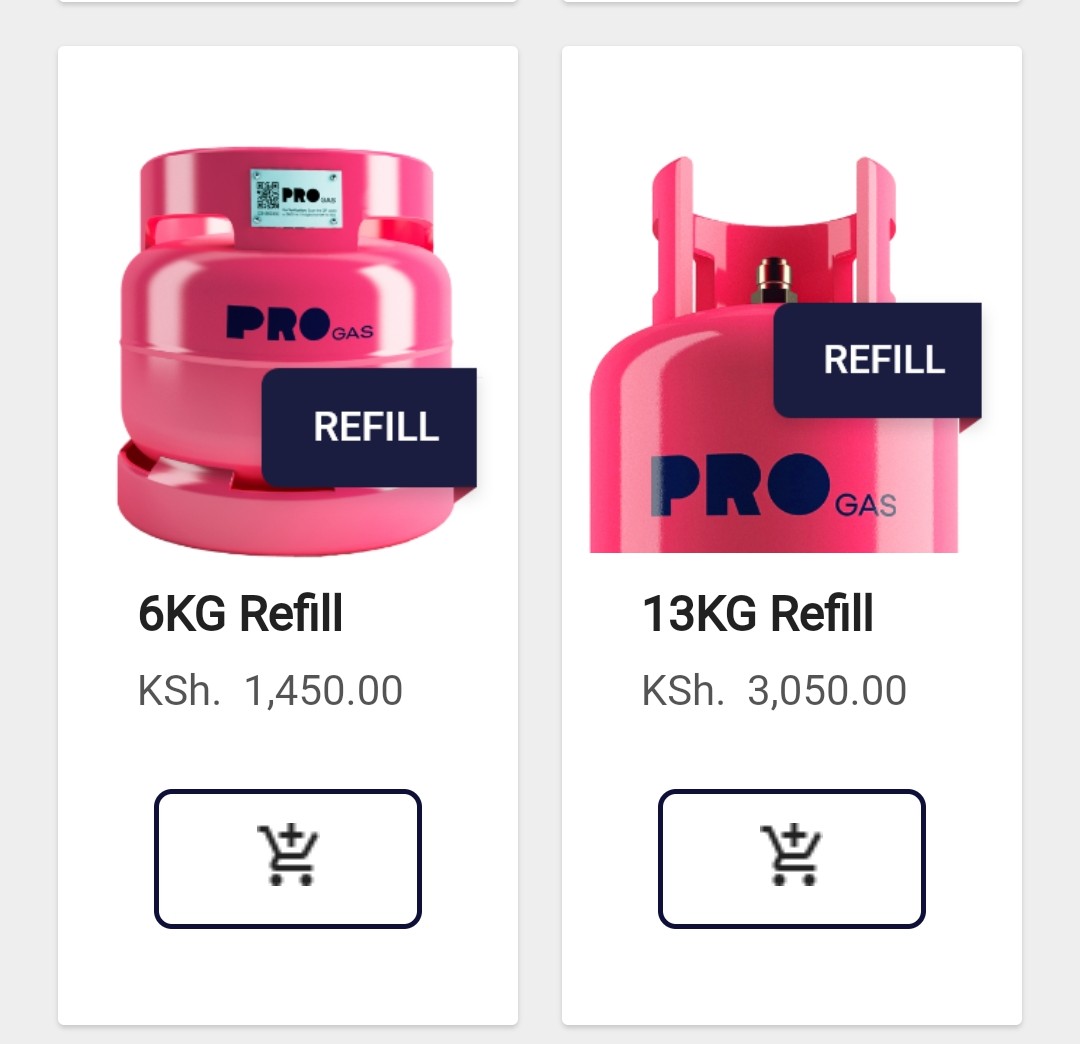 Dubious business people made sure Kenyans were confused with petrol prices which rose by far much smaller percentage compared to cooking gas.
Economists had a role to play here and congrats to them because they are helping the government raise funds. We cheer and uphold looters, we vote them in at 3am and fight hard to protect them.
At times huwa nashindwa tutafanya nini. Jameni hatuna nguvu, hatuna uwezo. These mfs will screw us to death. Hizo prices ni exorbitant kaa siet but tufanye? Revolution hapa twitter haisaidii sana ju most internet users ni middle class wako "tu sawa" but wanaumia.

— ♔Ndutura🐦Jnr🇰🇪 (@they_father) November 12, 2021
Kenyan households will bear the brunt of the burden. It is also harmful to the environment since more people will begin to use charcoal and firewood as an alternative. Meanwhile, our elected officials seem unconcerned about it.
Comments
comments