In line with our diversification agenda, through its KenGen Foundation
, the energy champion in 2017 set up Megawatt Café.
Since opening its doors in 2017, the establishment has made great strides in offering the best in-house and outside catering services for the Company and its staff.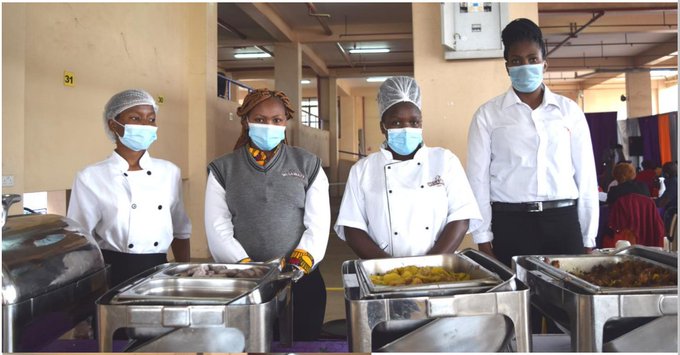 KenGen Foundation's Megawatt café plays a critical role is addressing the nutritional needs of KenGen staff and contributing to the Foundation's CSI kitty. 

Proceeds from the
@KenGen_Foundatn
's Megawatt café are utilized to scale up the Company's CSI programmes
Kenya Electricity Generating Company PLC (KenGen) is the leading electric power generating company in East Africa. KenGen was incorporated in 1954 under the Kenyan Companies Act as Kenya Power Company (KPC) with the mandate to generate electricity through the development, management and operation of power plants. The shareholders of the Company later contracted East Africa Power & Lighting Company (EAP&L) to manage KPC. In 1983, EAP&L changed to Kenya Power & Lighting Company.
KenGen's strategy is to deliver affordable clean energy by creating value for shareholders and while expanding energy sources and revenue streams. The company's installed generation capacity mix includes Hydro (825.69 MW), Geothermal (713.13 MW), Thermal (253.5MW), Wind (25.5MW).
Comments
comments