As East Africa's leading energy producer, Kenya Electricity Generating Company (
KenGen
) is keen on developing innovative ideas in its quest to deliver affordable electricity to all.
The company has been able to implement innovative ideas by mainstreaming innovation into the fabric of its business and also going beyond sporadic light bulb solutions to systematically integrating innovation in its conversations and actions.
Tana Power Station has been identified as the innovation hub for KenGen.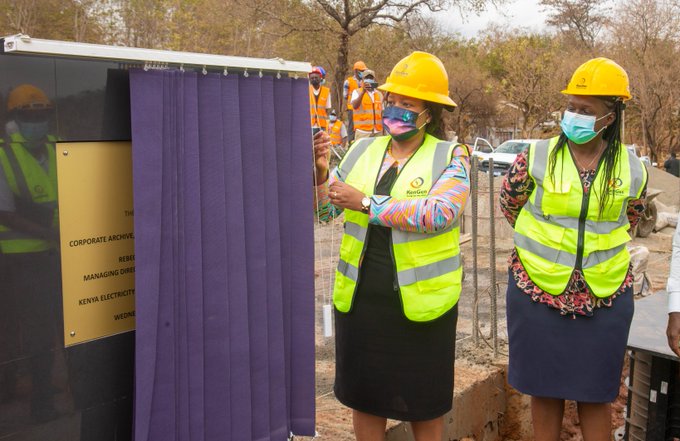 Through our diversification agenda, we are on course to provide locally sourced technological solutions for power generation with the setting up of an Energy Research & Development Centre.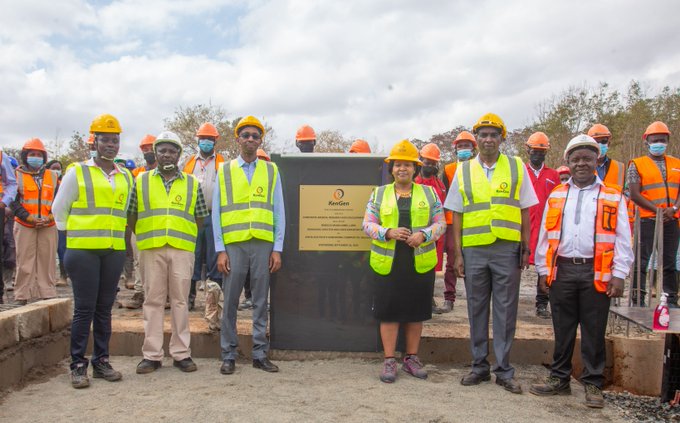 Once completed, Energy Research & Development Centre at Tana Power Station will offer an in-house platform to prototype, pilot and test innovative R&D opportunities.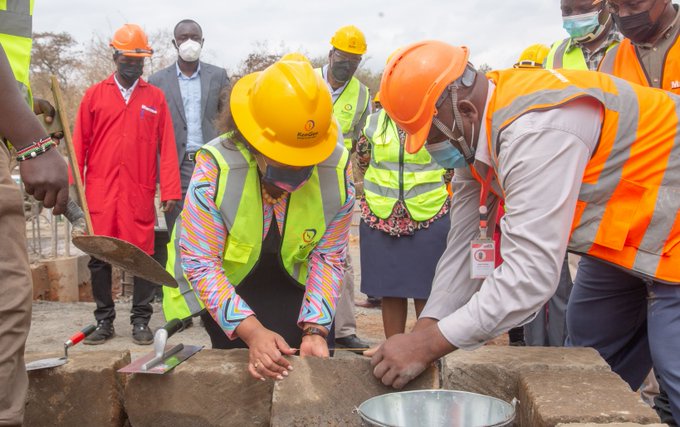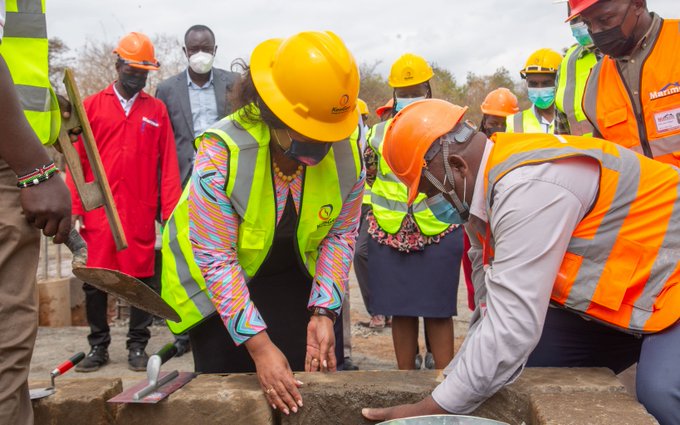 Pilot Research and Development initiatives ear-marked include: Mineral Extraction from Brine, Solar Panel Assembly Plant, Turbine Manufacture, Electric Vehicle Charging Station Set Up, Battery Storage Prototype amongst other innovations.
Innovation often involves challenging rules, routines and assumptions and it depends on both individual creativity and organizational culture.
Innovation is not a one-off exciting activity that one indulges in but a way of life. It's a mindset of problem solving, researching, experimenting and most importantly implementing
Comments
comments