Olkaria Geothermal Project is situated within Hell's Gate National Park 120KM from Nairobi and neighbours horticultural farms that produce some of the finest flowers in the world. The project is also adjacent to Lake Naivasha, which is a freshwater lake in the Kenya rift and a Ramsar site.
Geothermal energy is the natural heat stored within the earth's crust. The energy is manifested on the earth's surface in the form of fumaroles, hot springs and hot-altered grounds. To extract this energy, wells are drilled to tap steam and water at high temperatures (250-350oC) and pressures (600-1200 PSI) at depths of 1-3KM.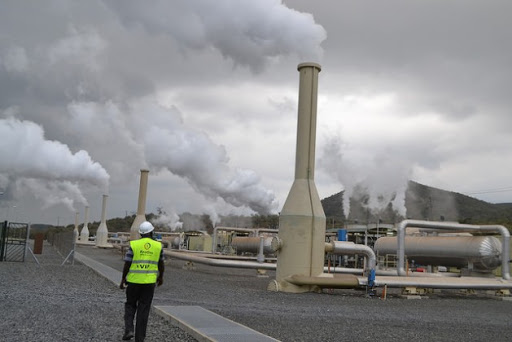 For electricity generation, the steam is piped to a turbine, which rotates a generator to produce electrical energy.
Following months of delays caused by the COVID-19 epidemic, the Kenya Electricity Generating Company (KenGen) has stated that the Olkaria Unit 6 power plant would be operational within the next three months. The addition of 86 MWe of generation capacity from Unit 6 brings Olkaria 1's total generation capacity to 790 MW. This is Kenya's largest geothermal project to date.
KenGen had earlier claimed that the final phase of Unit 6 construction had begun. The power plant's first commissioning date was set for the fourth quarter of 2021.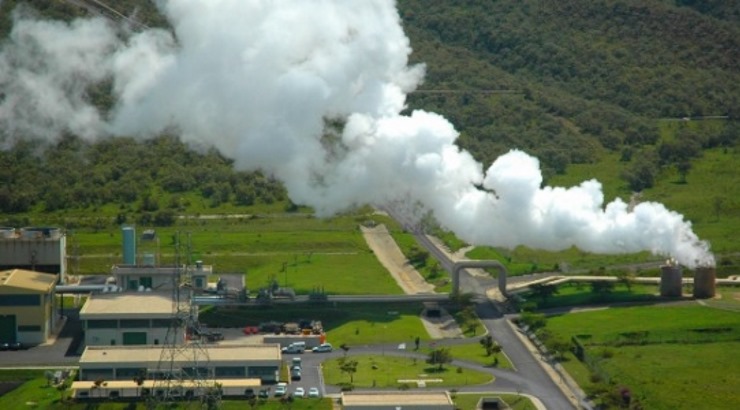 The announcement was made by KenGen Geothermal Development Director Peketsa Mangi. "The additional power units to the national grid underscores KenGen and government commitments to the use of clean energy and reduce the carbon footprints in the environment," Mangi added.
Mangi also provided updates on other KenGen projects. Additional drilling is being done in the Eburru Wellhead Plant area to upgrade its current 2.5-MW capacity to 25 MW – a plan that we reported on back in 2016. A final feasibility study is also being done for a new 14o-MW Olkaria 7 geothermal power plant.
Author Profile