A Real estate development situated within the popular and rapidly expanding prime neighbourhood of Vipingo.
"A key factor that you can leverage on as an Investor at Vipingo City is Accessibility. We are strategically located along the Mombasa-Malindi road; currently undergoing dualing & the Vipingo Airstrip with daily flights to Nairobi."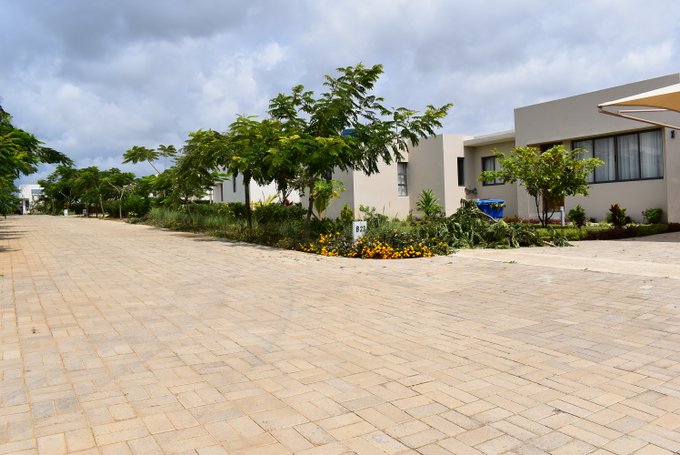 Dualling of the road from Malindi in Kilifi county to Bagamoyo in Tanzania is underway with construction works being undertaken in different sections of the road.
The first phase of the Bagamoyo – Horohoro-Lunga -Lunga – Malindi Road Project aims to stimulate regional integration by reducing travel time, facilitating trade and the movement of people across borders.
Asking How to get returns on your Investment at #1255PalmRidge?(https://t.co/IltNqOXyow). Well our Estate Management package includes Marketing & Letting of your furnished & Unfurnished homes for you. For more investment Insights Visit any of our project Sites or Call 0740 400215 pic.twitter.com/D6zW95jBb2

— Vipingo Development Limited (@VipingoLtd) January 8, 2023
The development of the road corridor is planned in phases owing to the size (454 km), the need for a review of the studies for some of the sections and the required huge investment.
Phase I of the Project comprises of 120.8km Mkange – Tungumaa – Pangani road section in Tanzania and 54 km Mombasa – Mtwapa – Kilifi road section in Kenya.
The transnational highway between Kenya and Tanzania is expected to ease the flow of traffic from both Mombasa and Tanga ports towards the land-locked countries of East Africa.
Author Profile