Uhurunomics has seen the government gazette the auctioning of its shares and a privatization agency deployed to sale of the government's stake in four five-star hotels.
According to Ukur Yattani, the Treasury CS revealed in the Budget Policy Statement released to Parliament for consideration as part of budget estimates preparation.
The hotels to be sold include the Hilton and InterContinental in Nairobi, Mountain Lodge and The Ark in Nyeri.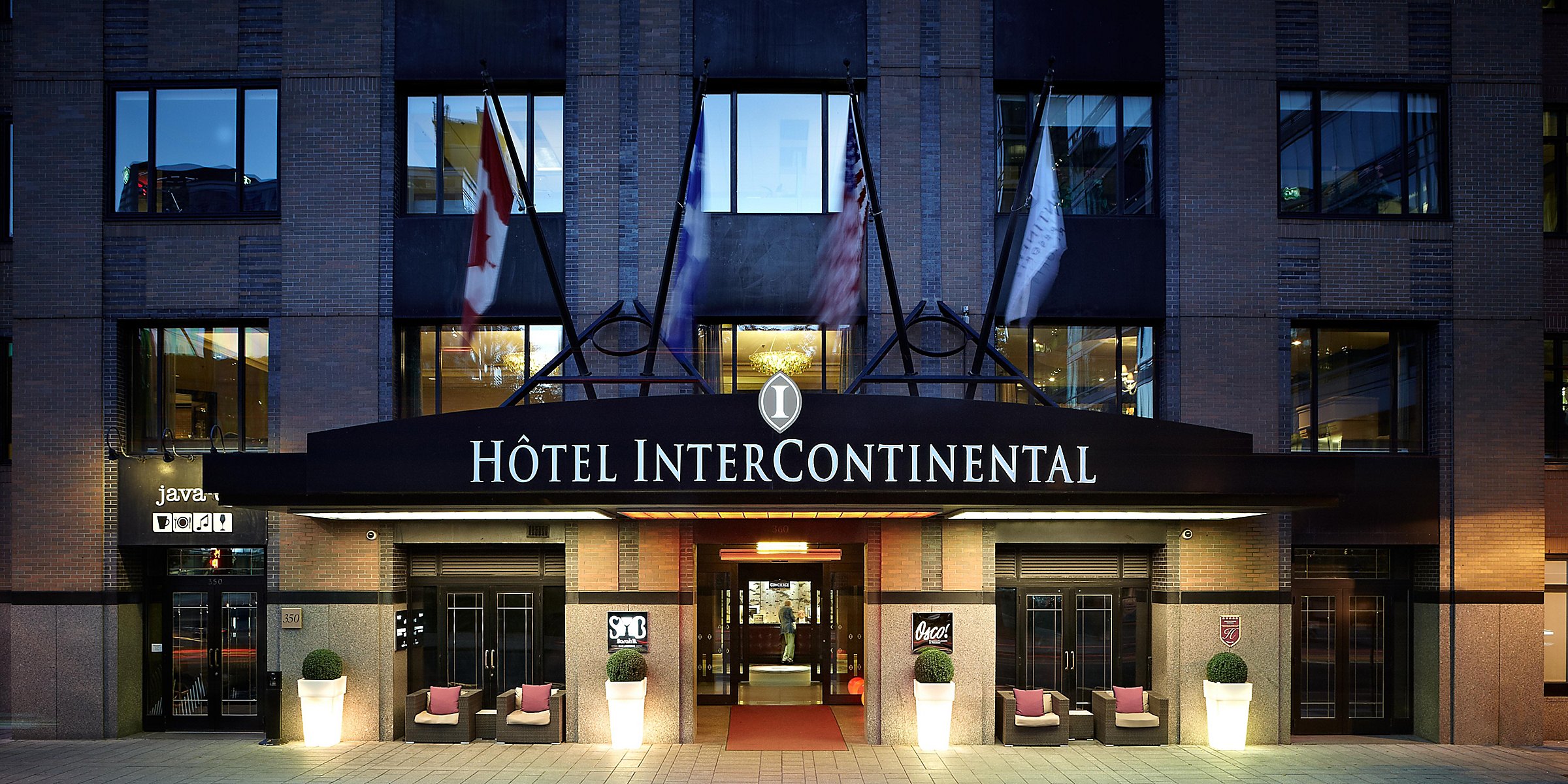 The Treasury CS also said that State-owned hotels i.e. Kabarnet, Mt Elgon and Kenya Safari Lodges and Hotels stakes are also up for grab. The CS said that the four hotels remain the priority. The State owns shares in the establishments through the Tourism Finance Corporation (TFC).
"On privatization of hotels, the offer to transfer shares of TFC made in 2014 by the Privatisation Commission of Kenya to the other shareholders of Hilton Hotel, Intercontinental Hotel, Mountain Lodge and The Ark Hotel expired without successful offers. The PCK has, therefore, restarted the privatization process of these hotels. The privatization process of other hotels, that is, Kabarnet Hotels, Mt Elgon Hotel Limited, Kenya Safari Lodges, and Hotels is ongoing," said the Treasury.
Kenyan Bulletin has authoritatively verified that the Hotels were initially advertised for sale in 2011 when retired President Mwai Kibaki and PM Raila Odinga were reigning. Kibaki managed to save the economy from the slump in 2008 and 2009. Uhurunomics has failed and the state has finally left with nothing to do other than offset their shares.
The government plans to sell its 40.5 percent stake in Hilton Hotel and 33.8 percent in Intercontinental Hotel. This will render the City Hotels completely private just like Ruto-owned Hotel 680 and The Boulevard are.
The plans to sell the State-owned stakes in the Hotel's started again in 2013, soon after Uhuru Kenyatta and William Ruto took over the power instruments. Just like the 2011 deals, the plans staled in 2015 after the offer received low investment bidder.
How comes the State wants to sell the collapsing businesses? Why is the government less concerned with what is killing the economy? If Kibaki worked around it, why is the State not seeking his advice?
Is he really the enigma? Of what by the way? Where is the former Prime minister's hand or economical advice in all this since he's still in active politics?
While you still thinking of the answers to that, the same State has been blamed by interested investors for setting high reserve prices. Investors say it is equally impossible to revamp the already fallen giants like Hilton or the super expensive unstable Intercontinental. The government has also blocked external property valuers from advising their clients in the investments.
Why is the State Auctioning Hotels that the privatization commission has never revealed the reserve prices of the hotels?
Comments
comments