KenGen has hired a consultant to investigate the viability of an LNG-to-power project. An LNG terminal is a facility for regasifyng the liquefied natural gas (LNG) shipped in by LNG tanker from the production zones.
Functions of an LNG
A conventional terminal has four functions:
Berthing of LNG tankers and unloading or reloading of cargoes,

Storage of LNG in cryogenic tanks (-160°C),

Regasification of LNG,

Send-out of this gas into the transmission grid.
According to reports, Kenya's national energy provider has picked US-based K&M Advisors as its contractor for a feasibility assessment of a potential LNG-to-power project.
K&M Advisors announced the contract award last week, stating that it had committed to undertake this service for the state-owned Kenya Electricity Generating Co. (KenGen) over a 10- to 12-month term. According to the research, the feasibility of plans to develop an LNG import terminal at Mombasa's port, as well as the possible technical, financial, economic, social, and environmental consequences of such a project, would be addressed.
Additionally, K&M Advisors will examine the cost and viability of various LNG import facilities. These will include onshore terminals and floating storage and regasification units (FSRUs), as well as smaller-scale options such as rail or truck delivery.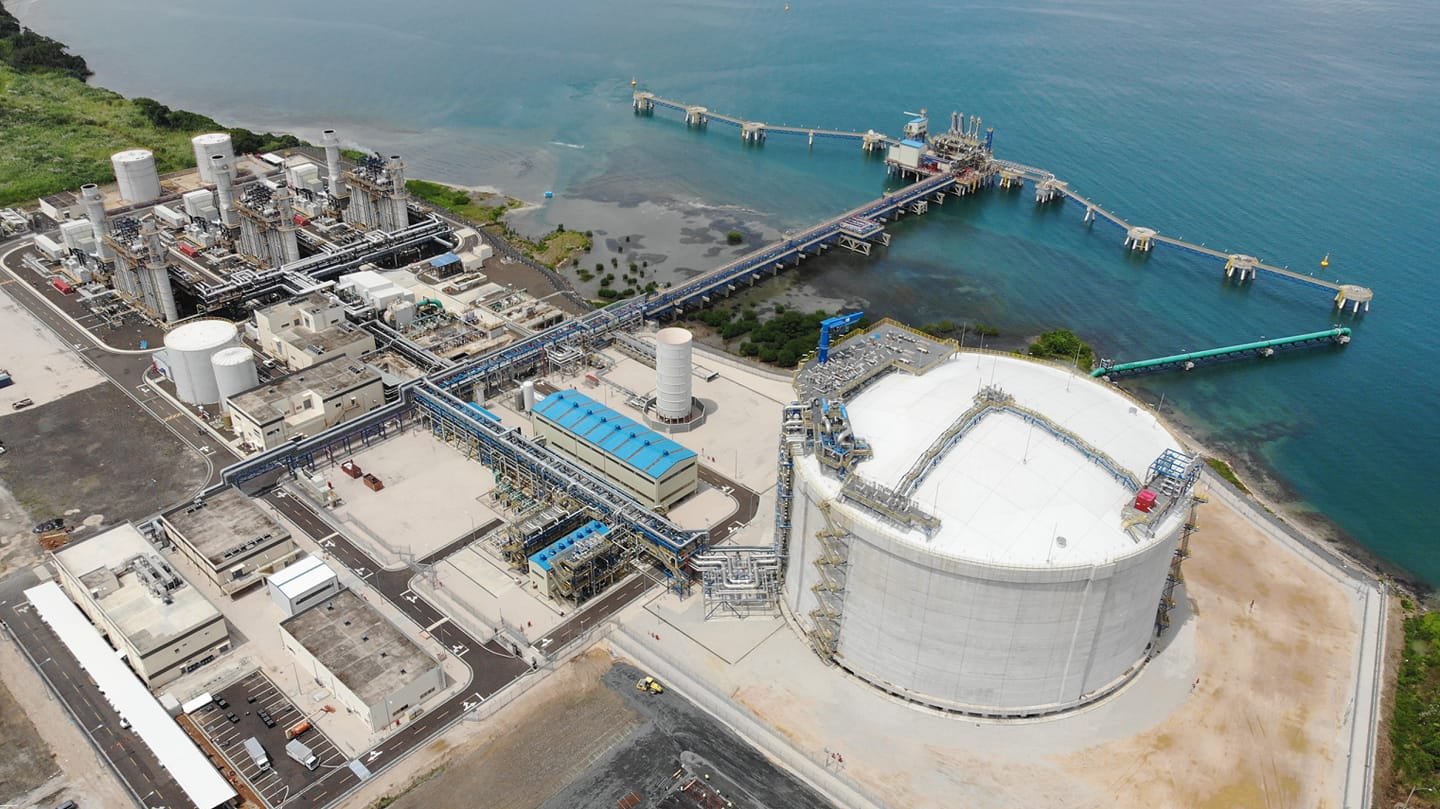 The contract's worth has not been disclosed by the US-based consultant. KenGen has stated that it is considering proposals to develop the LNG import facility as part of a larger endeavour to establish a domestic gas market in Kenya.
According to the research, this endeavour would comprise the conversion of ten current generating facilities that burn heavy residual fuel oil or kerosene to gas, as well as the building of new gas-fired thermal power plants (TPPs) in or near Mombasa.
As a result, the study will aim to assess if regasified LNG is a more cost-effective fuel for power generation in Kenya than petroleum products. (As part of this process, a variety of possible providers will be evaluated.) It will also look at the possibility of delivering gas to Kenyan industrial users who are now reliant on residual fuel oil or diesel.
Kenya is now neither a producer nor a user of natural gas. It has, however, shown an interest in buying gas from Tanzania.
Kenyan President Uhuru Kenyatta particularly raised the prospect of establishing a cross-border pipeline in May of this year, at a meeting in Nairobi with his Tanzanian colleague Samia Suluhu Hassan. Both Suluhu and Kenyatta framed the proposed pipeline at the time as part of a larger long-term strategy to assist the two nations share energy resources. They also estimate that the cost of constructing the link over a 600-kilometer stretch finishing in Mombasa will be roughly KES121 billion ($1.09 billion).
According to Kenyatta, the pipeline will allow Kenyan TPPs to use gas as a fuel for generating, lowering the cost of power in Kenya while also lowering emissions.