Xiaomi's Mi Mix series has always pushed the boundaries of phone screens and form factors, from the original model that kicked off the bezel wars to last year's sliding, notch-less Mi Mix 3.
Now, just as we're starting to see "waterfall" displays with extremely curved edges, Xiaomi is taking this to a wild new level with the Mi Mix Alpha.
Here is the specs of the new Mi Mix Alpha ( video courtesy)
https://youtu.be/uHKDvWUnyHw
The display on the Alpha curves entirely around the device to the point where it meets the camera module on the other side. The effect is of a phone that's almost completely made of screen, with status icons like network signal and battery charge displayed on the side.
There's no need for a selfie camera — you just turn the phone around and use the rear portion of the display as a viewfinder.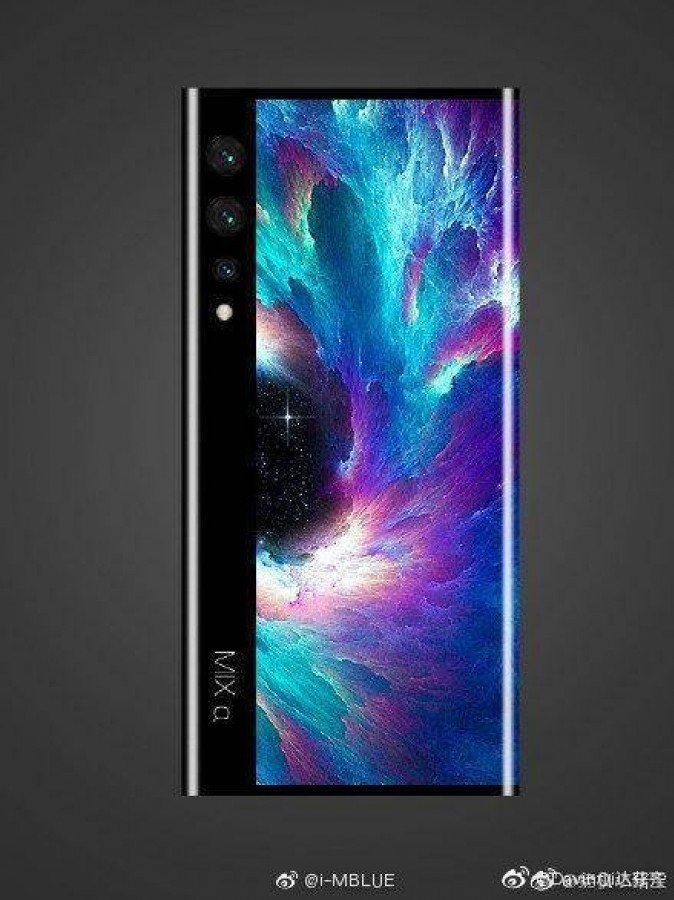 Xiaomi describes the Mix Alpha as a "concept smartphone" and hasn't yet revealed whether it'll actually be released or even mass-produced. Then again, CEO Lei Jun is holding one on stage right now, so we'll have to see. The original Mi Mix was also given the "concept" label but did make its way to market.
Here is Xiaomi Mi Mix Alpha launch.
https://youtu.be/j7FEkjezEzE